Hi Dear Backers!

Thank you for supporting always! Let's Celebrate Sleep Awareness Week!

National Sleep Awareness Week, observed in March and sponsored by the National Sleep Foundation, is an opportunity to realize how much sleep impact your well-being, and take a step toward improving them.

National Sleep Awareness Week and The National Sleep Foundation stress that adults need seven to nine hours of sleep per night, and less may pose serious consequences to a person's health and safety.

SLEEPON supports National Sleep Awareness Week with:
10 days of 2020 SLEEPON Spring Special Prices are here! Save up to 30%! Only 500 Limited quota is available.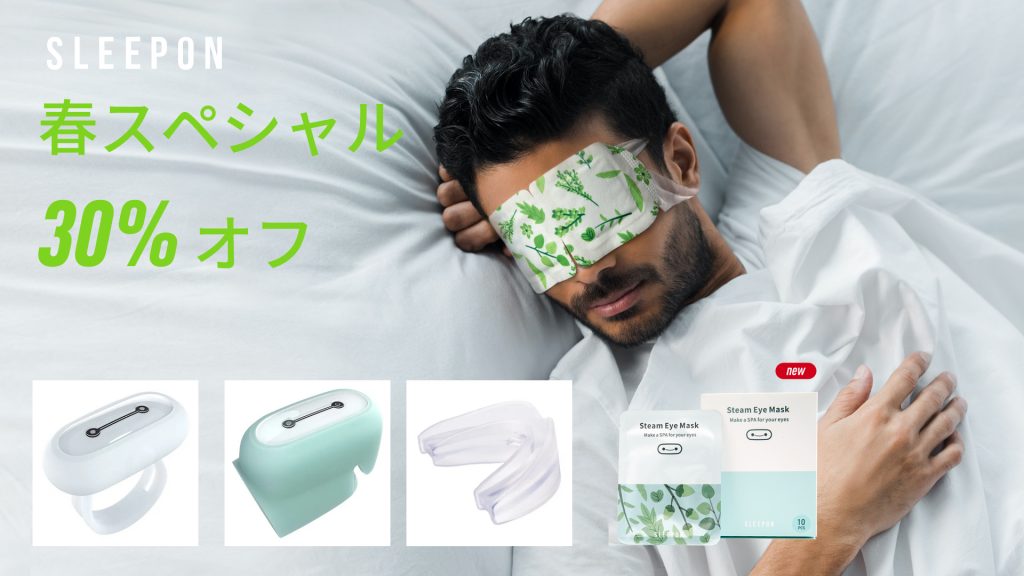 Our new product – Steam eye mask lauches!
Soothing eye masks relieve tired and stressed eyes with the help of warm and relaxing steam. Lowest price on the Internet, 500 sets limited.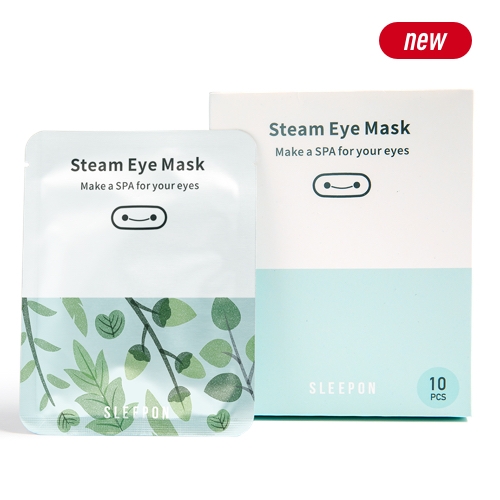 GO2SLEEP new feature – Members can log in to view historical data on multiple platforms.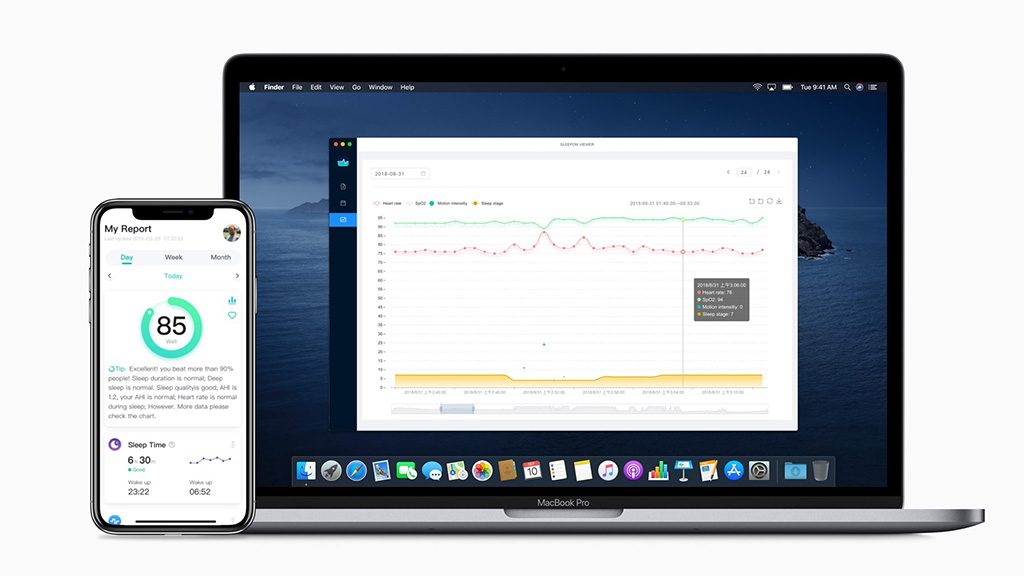 If you have any enquiries, please contact service@sleepon.us.
Have a nice day!

SLEEPON Team