Hi Dear Backers!
Have you update SLEEPON to the latest 2.0 version? Big big improvement this time!!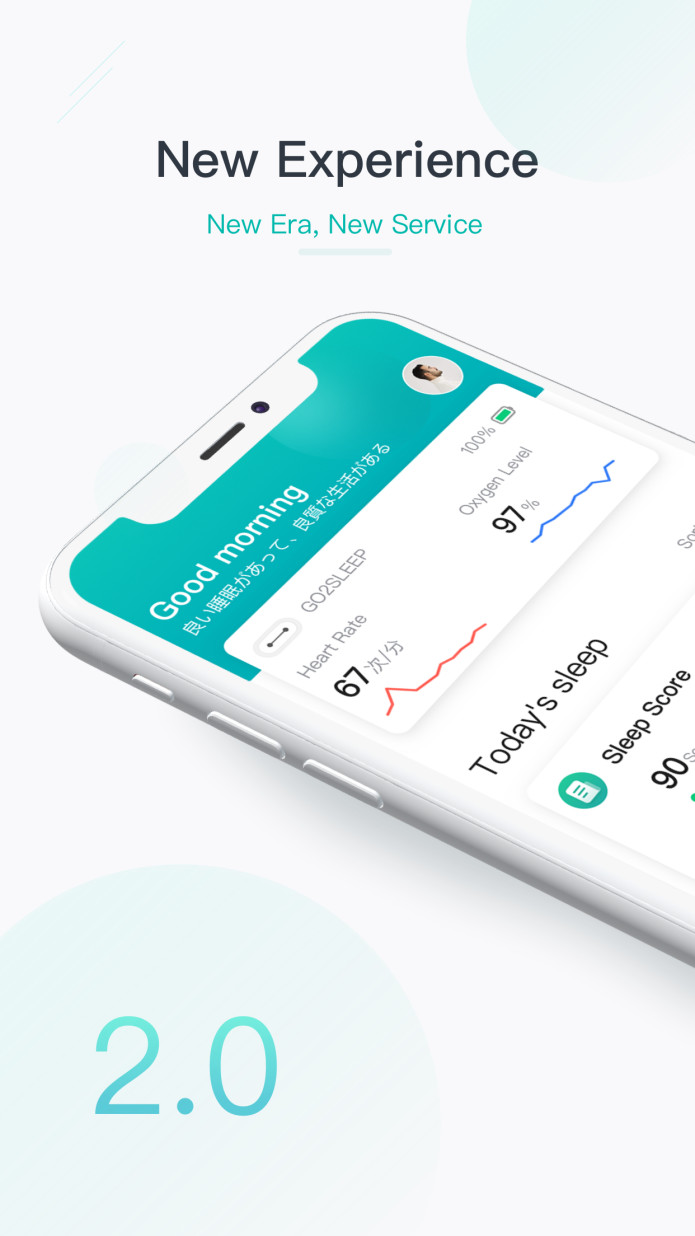 The main features of ver 2.0:
NEW~1. Real-time data monitoring: Heart Rate/Oxygen Level, etc.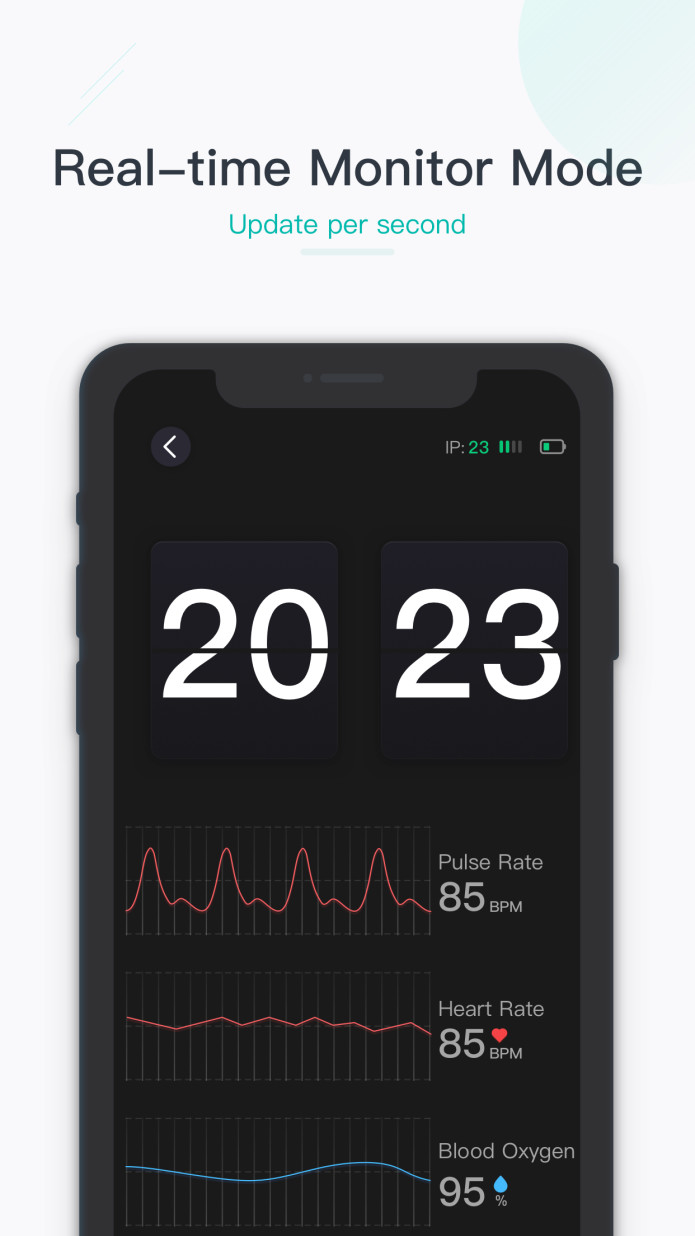 Professional daily sleep reports
NEW~3.Minute Data Report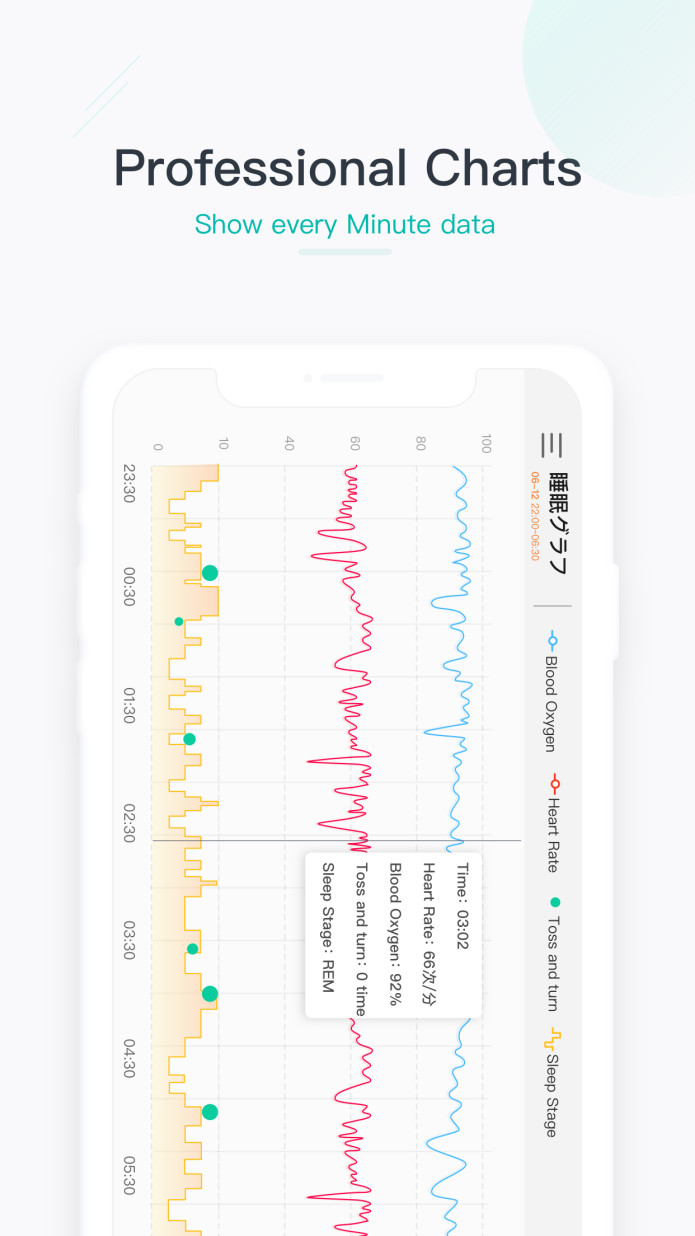 4.Family and Friends Data Sharing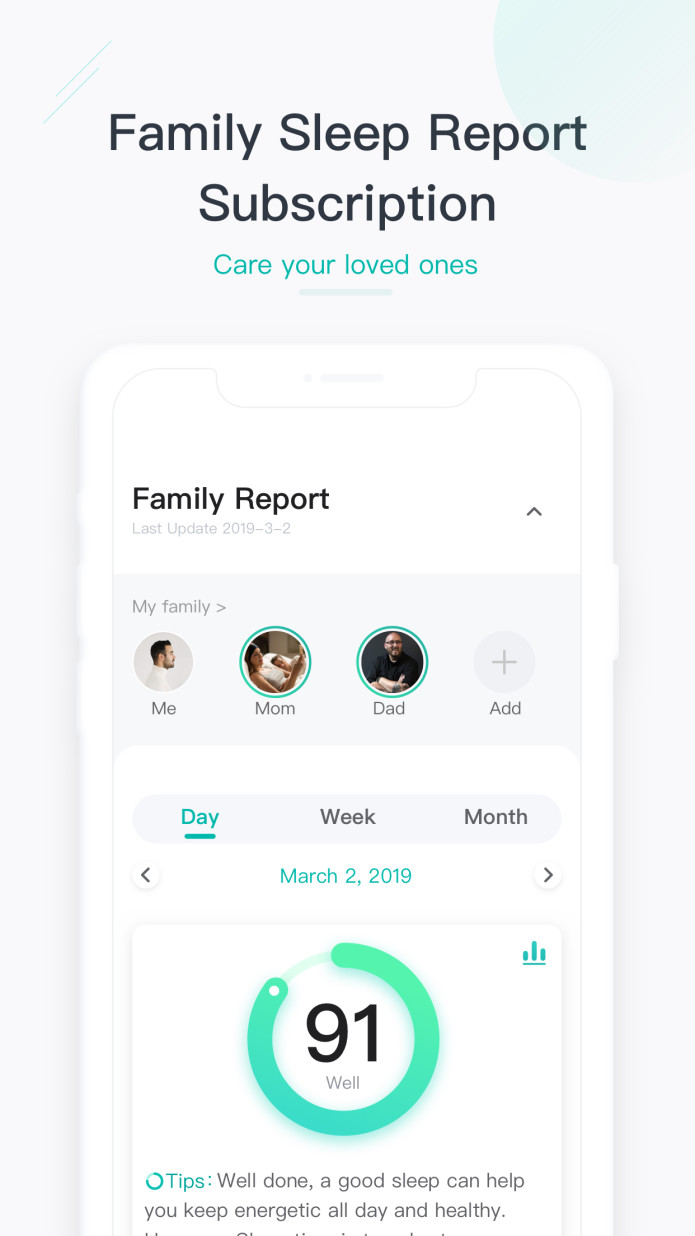 5.Sleep stages report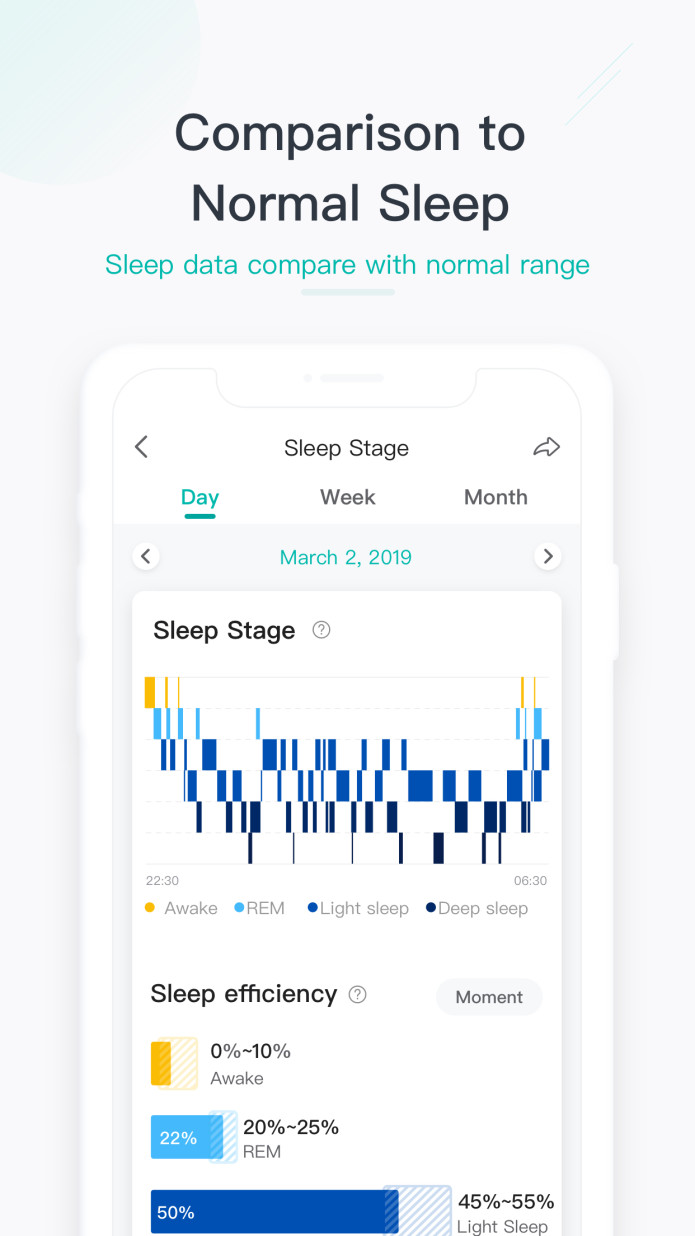 6.AHI report
7. Sleep activity and sleep debt report
8. Sleep Diary
NEW~9. Night Mode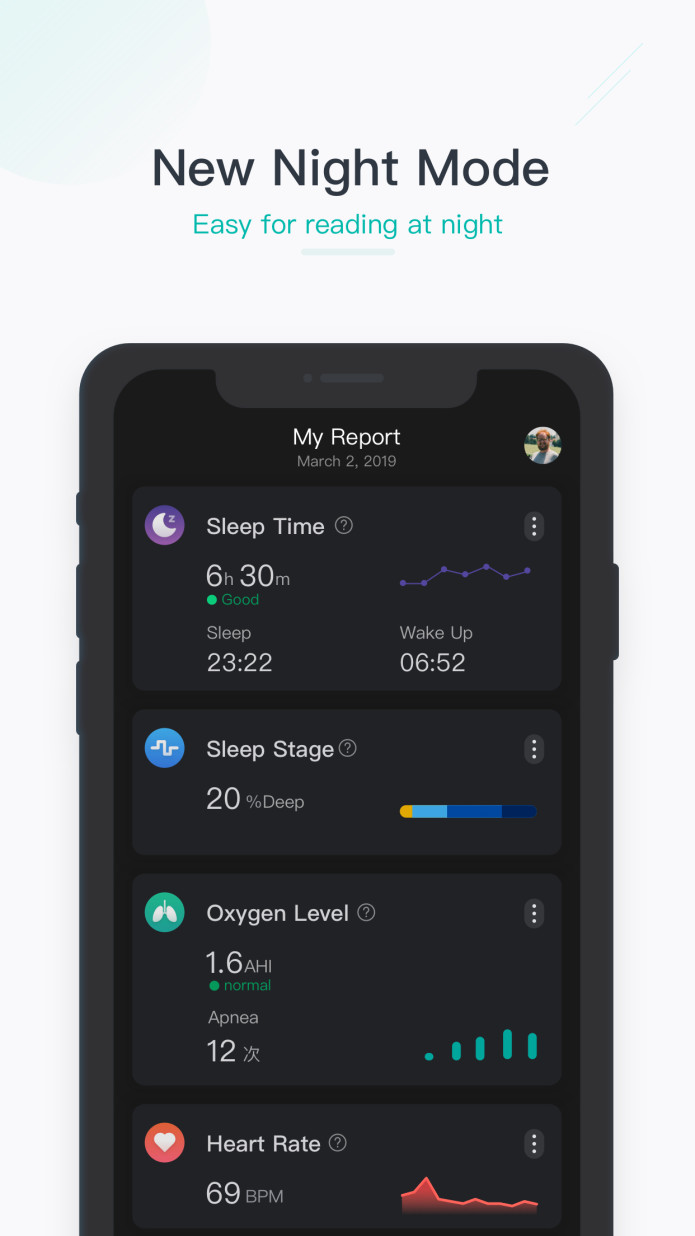 NEW~10.Three font sizes selection
11. Bluetooth hardware connection and management, including firmware update over the air.
NEW~Tip:
This app supports Apple's health applications.Your Heart Rate, Oxygen Level, and sleep data will synchronize to the health center after authorization.
Do you like our APP 2.0? Email to service@sleepon.us, and tell us?
SLEEPON TEAM