Hi Dear Backers!
Thank you for supporting always!
Have you kept updating the APP and Firmware to the latest version?
We got lots of inquires from our customers, about the biological alarm clock function.
Well,Well, Well. After our improvement,it was just upgraded last week! Please update the the latest version, and try this out!!!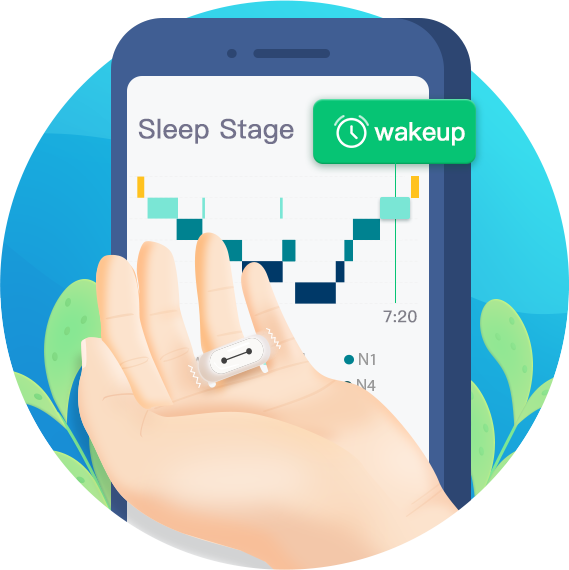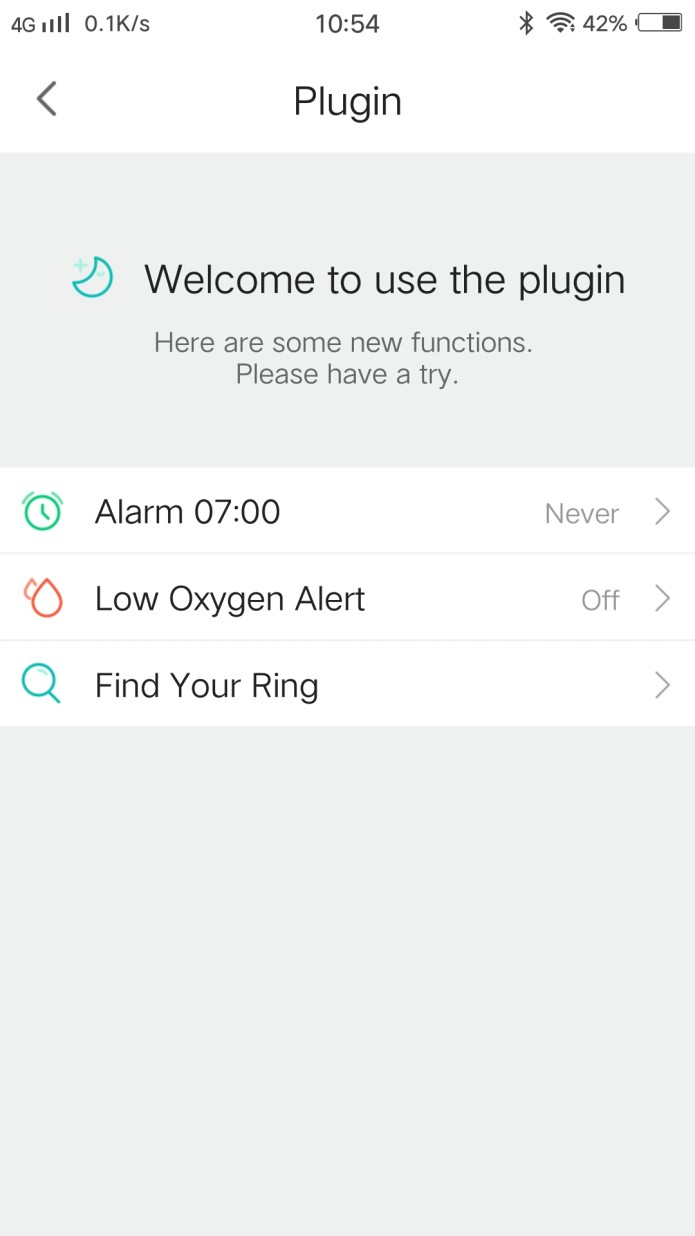 Another brilliant function is on its way. So please stay tuned!!
SLEEPON TEAM