Hi Dear Backers!
Thank you for supporting always!
2 good news for you!
1.A quick question for you guys.
Do you know how important it is to update the APP and firmware weekly?
From June to July, our APP and firmware has been updated for 5 versions.
Every update brings more functions and better user experience.
For example…
We added the low SPO2 alert in the plug-in. Have you notice?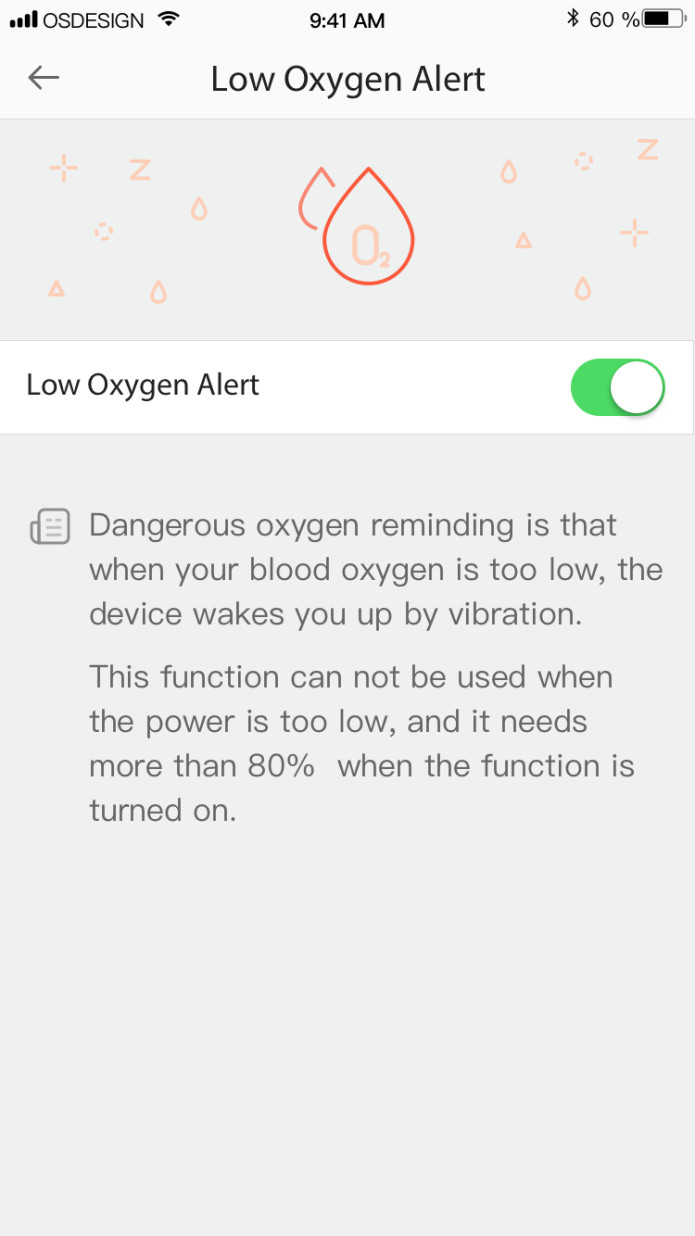 Now we have clearer graph, in which you can check the exact time spot. Have you notice?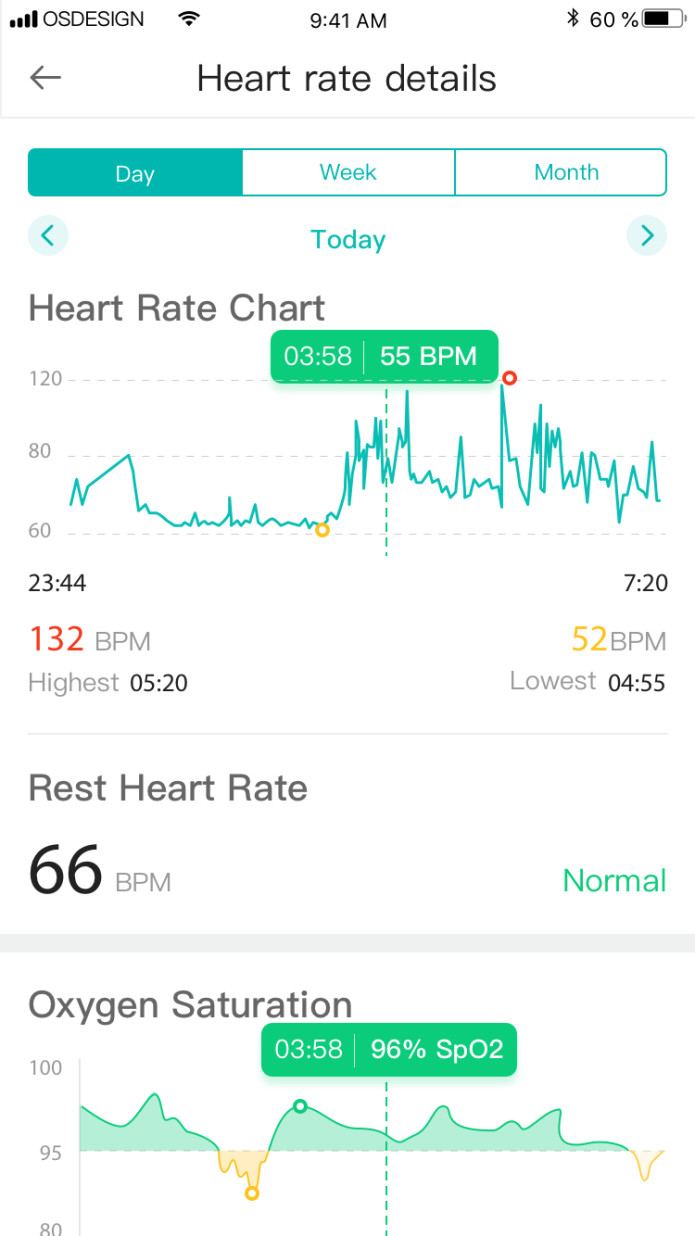 We added animation to guide our users to use the device. Have you notice?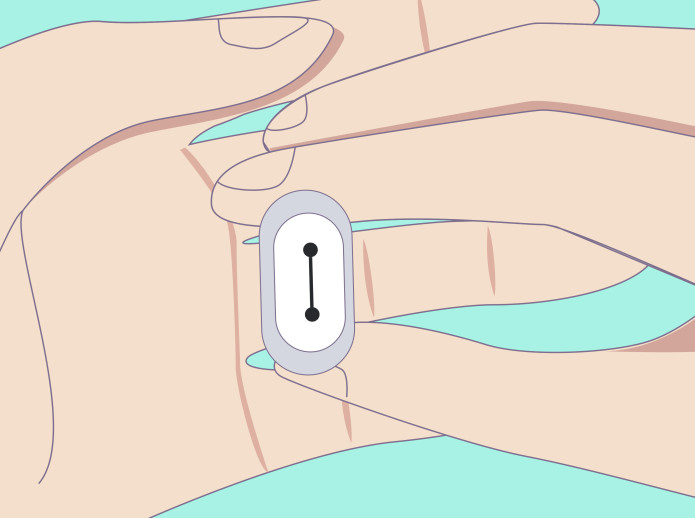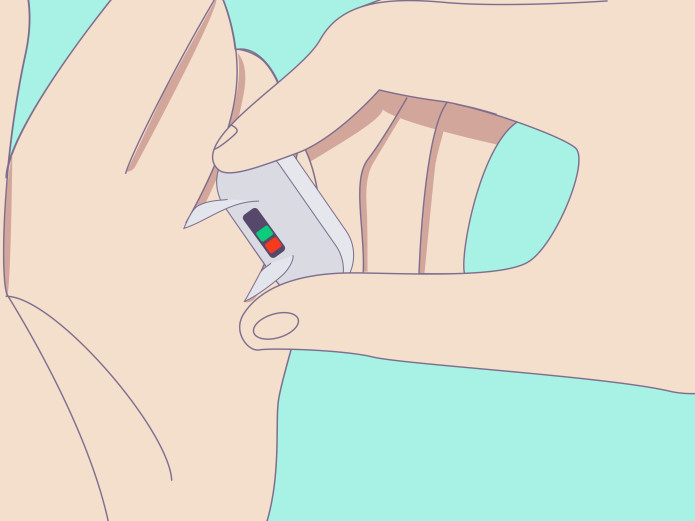 And there are still more new functions to come!
To make a conclusion,
Updating the APP and firmware weekly( normally on Friday) is very important. It helps you better benefit from your GO2SLEEP device.
2.We have enlarge our compatibility test scale according to your feedback.
Mostly, we tested the Android phones. Because normally, there is no compatibility problem with Iphones.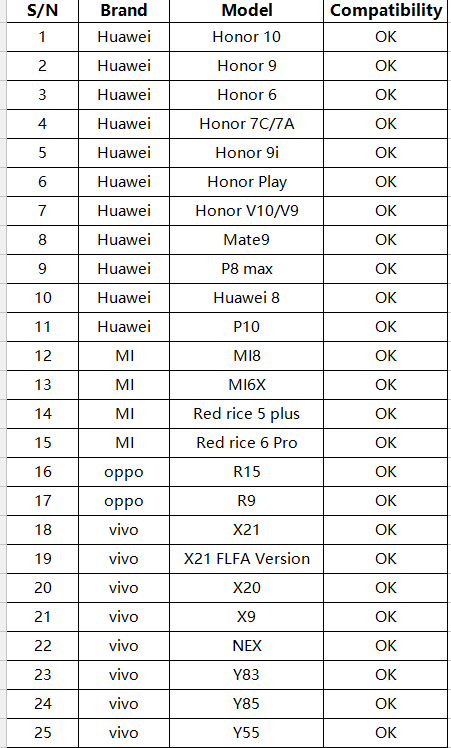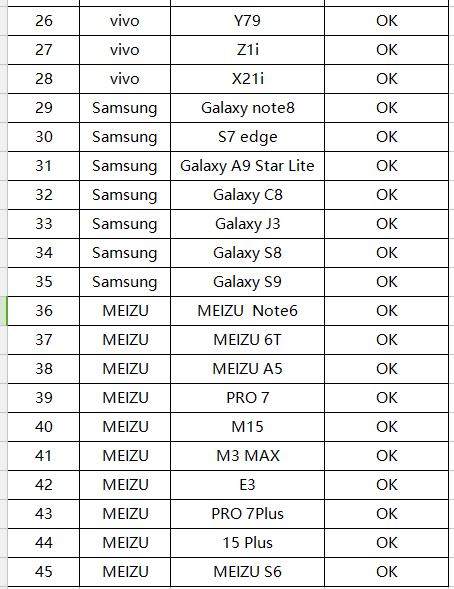 The above models are compatible with GO2SLEEP device. Please feel free to use GO2SLEPP device if you are holding these phone models. And there may be compatibility risk for the other phone models.
We will keep enlarging our test list for compatibility issue. You are also welcome to provide us with more phone model for testing.
Love you guys!
SLEEPON TEAM