Dear valued customers,
As we prepare to gather around the table for a feast of gratitude and togetherness, we at
SLEEPON
are excited to share some remarkable news with you – the new generation anti-snoring product,
M2
, a groundbreaking anti-snore mouthpiece designed to revolutionize your sleep experience is newly launched online!
The M2 offers personalized solution to snoring and mild OSA.
---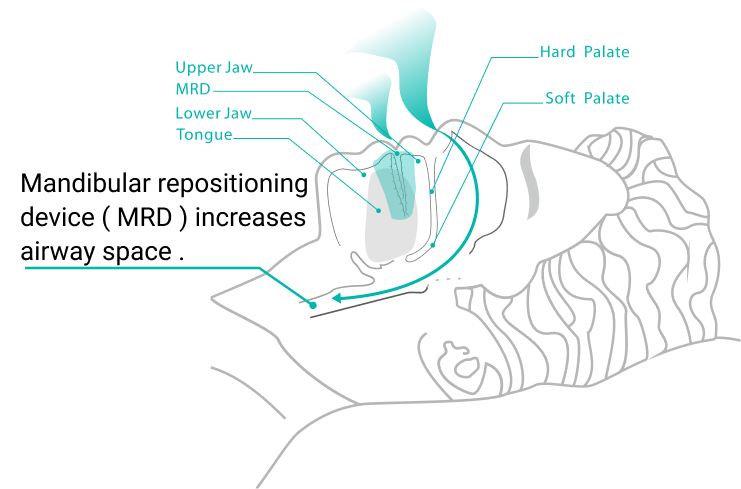 At
SLEEPON
, we are dedicated to enhancing your sleep quality and overall well-being. With this commitment in mind, we are proud to present the
M2
, a latest generation oral appliance tailored to address snoring and mild Obstructive Sleep Apnea (
OSA
) without the need for medical assistance.
---
Key Features of the M2:
FDA Cleared: The M2 is backed by the highest standards of safety and effectiveness, as it has received clearance from the U.S. Food and Drug Administration.

MM-level Titration: The

M2

is designed with meticulous attention to detail, offering you precise adjustments to ensure optimal comfort and effectiveness.

10-Minute Tailored Fit: Experience convenience like never before. With a quick and easy fitting process that takes just 10 minutes, the M2 is tailored to your unique oral structure for a perfect fit.

30-Day Refund Guarantee: We stand behind the quality and efficacy of the M2. If you are not completely satisfied with the effectiveness of treatment within 30 days of purchase, we offer a full refund.

---

---
The list price is US$69.9,Now special offer US$39.9 with free shipping!
Experience a Restful Night's Sleep with the M2 start from now! Stop Snoring or Get Your Money Back!
---
Should you have any questions or require further assistance, our dedicated customer support team is here to help.Thank you for being a valued member of
SLEEPON
. We look forward to helping you and your beloved achieve the peaceful, restorative sleep you deserve.