Hi dear backers!
HERE COMES THE MOST EXCITING NEWS!
Our products will be sent from May 20th to May 30th!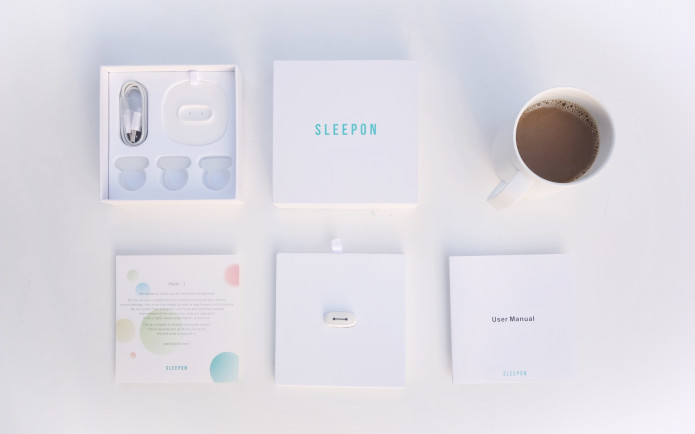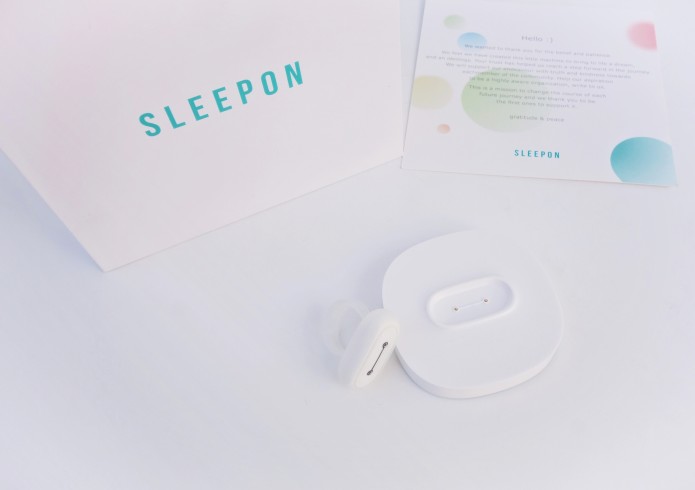 From November 2017 to May 2018, 7months passed.
From Concept to Production, GO2SLEEP comes true.
From the 1st backers to the 430 backers,trust founded.
SLEEPON believes that more and more people, concerned with their sleep problem can all benefit from our products, GO2SLEEP, MRD and the products that are coming soon. When we hear the news that, our products can help the veterans in the clinic, our team are so excited. Looks like the small deeds we have done are finally bringing some beautiful things to the world.
Technology if could not be used to beautify people's life, it would be meaningless. And this is what we always believe,when we are making our products.
Wish our products can help bring technology into, and thus benefit and beautify your life.
Thank you for supporting always!
If any questions,please leave a message in the comments area. We will answer within 12 hours.
Sleepon Team