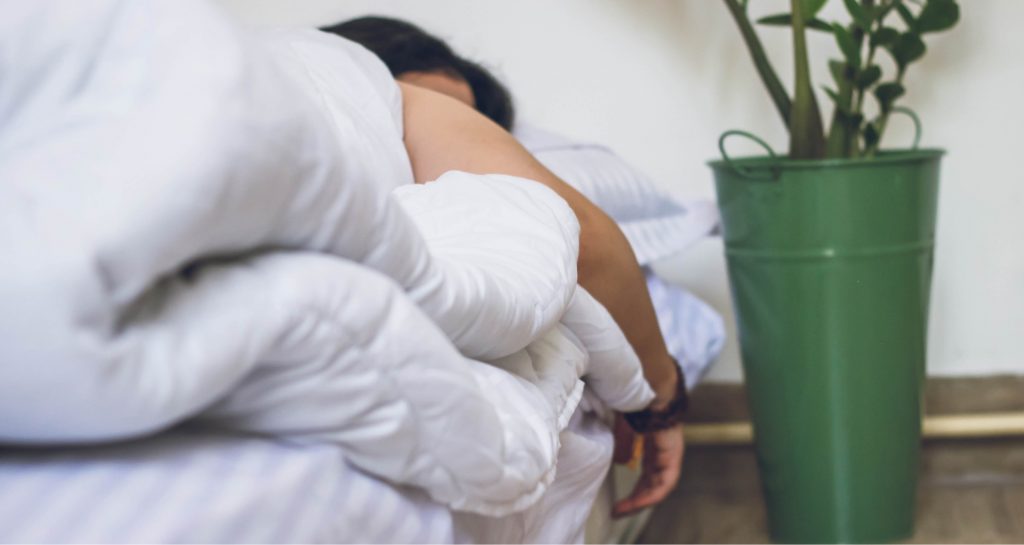 Have you had those nights of loss of sleep?
You are not alone, based on Sleep Foundation, between 10% and 30% of adults struggle with chronic insomnia. The lifetime risk of having insomnia in women are even as much as 40% higher than men.
Have you been looking for the cure to insomnia?
This article will tell you about 4 main ways to improve your sleep health because we know the relationship between sleep and wellness, and even lack of sleep and mental health. And we hope, with the help of the recommended solutions and a little add-on, you will be able to cure insomnia.
Cure insomnia, lack of sleep and mental health, less sleep will cause stress, loss of sleep, sleep and wellness, sleep health, The best cure for insomnia