At of the end of 2019, there are already tens of thousand SLEEPON users all over the world, there are about thousands of people who wear Go2sleep ring every night. In the past few months, we have received a lot of user feedback and comments.
we set out to design Go2sleep SE several months ago with the following goals:
• Pursue more accurate data
• Without sacrificing a comfortable wearing experience
• Can fit finger sizes of different sizes
• More intuitive experience
How to get more accurate data?
After a series of studies, we found that the skin of the fingertips is thinner and the capillaries are richer. The actual test data is better than the inside of the finger. In addition, we found that occlude the light also has a certain impact to detect the data. So we took the position of the fingertips as the main wearing position for this design.
After the engineer gave certain data feedback, we set out to design the "fingertip holder" version of go2sleep. We collected a large number of anatomical drawings of the fingers and bones, as well as ergonomic data, as a design reference.
After determining the basic shape of the manuscript, we modeled the design through 3D modeling software. Then print the 3D model for research.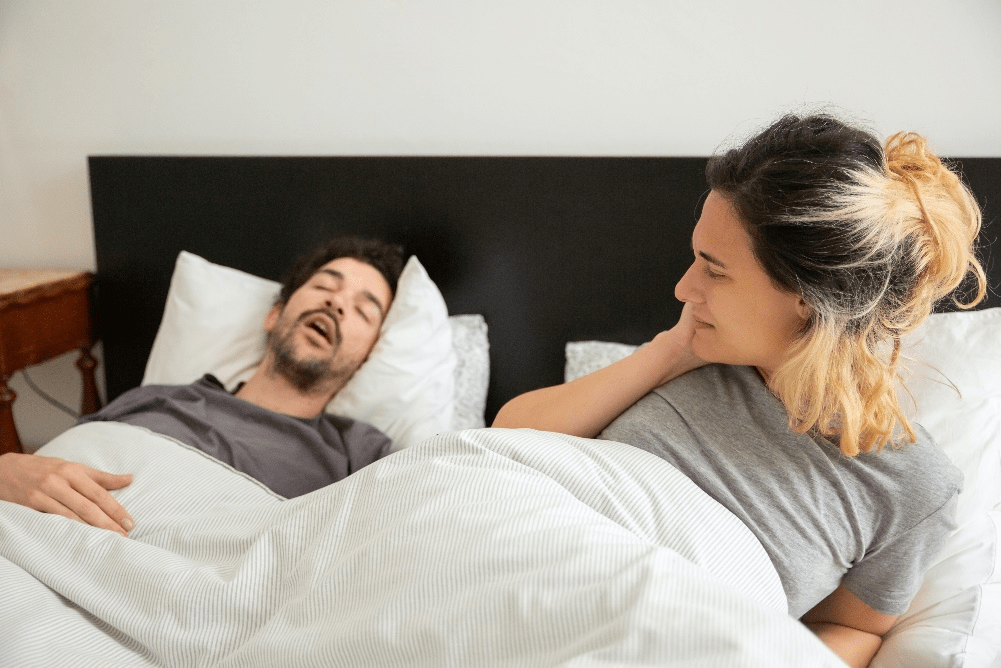 After 6 times of mold modifications, we began to test the hardness and color of the product material and conducted about 20 different hardness tests. After 5 weeks of continuous testing, we finally got the final product.
We designed the diameter of the circle according to the circumference of the fingertips. After the product came out, we found that the feeling of wearing is very tight … After some verification, we found that we ignored a fact: No one's fingertip cross-section is round! They are closer to an ellipse!
While developing hardware products, we "refactored" GO2Sleep's firmware to make it compatible with the classic GO2sleep ring and also can switch to the SE version at any time.