Dear customers,
To celebrate Independence Day in the United States, we are excited to offer a series of discount promotions for a more rewarding shopping experience! The promotion will Ends July 4th. Here are the special offers we have prepared for you:
Purchase the go2sleep sleep monitoring device now and enjoy a 20% discount off the original price! This intelligent device will help you gain deep insights into your sleep quality, providing you with a better sleep experience.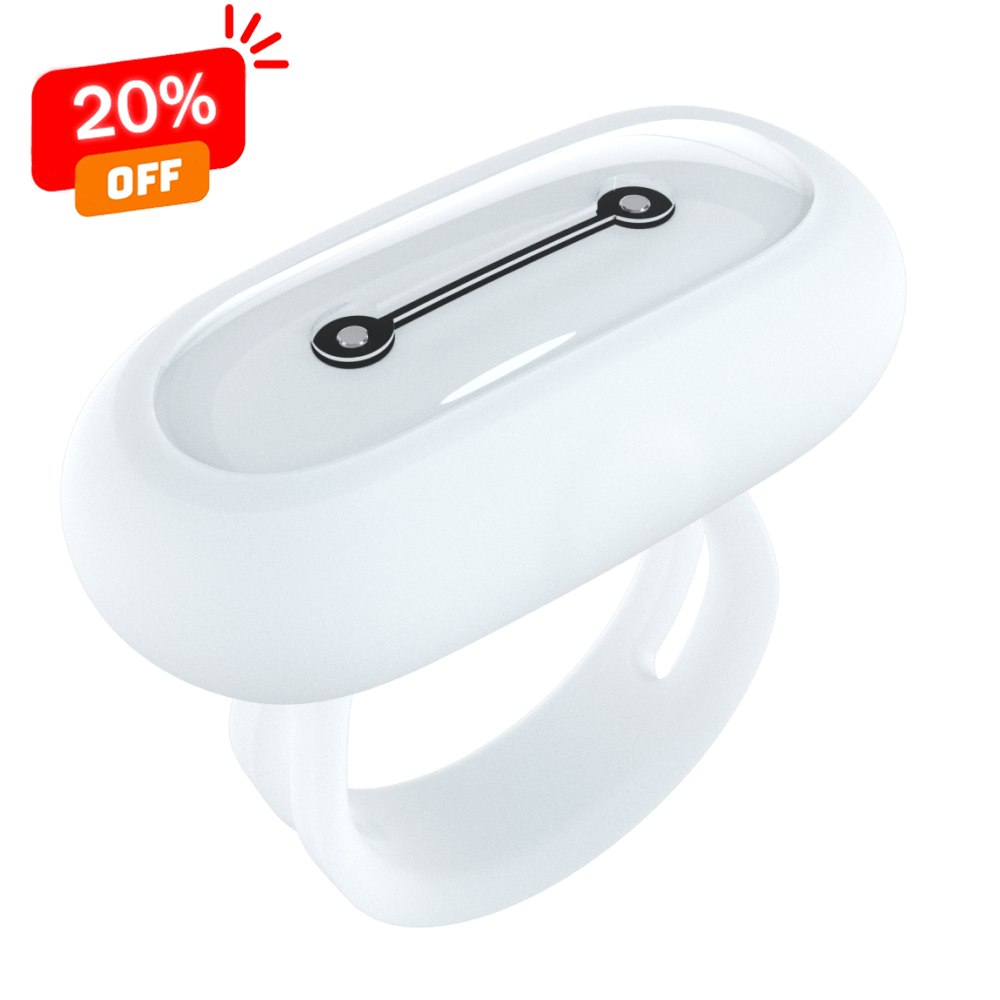 Purchase the go2sleepSE upgraded sleep monitoring device now and enjoy a 30% discount off the original price! This enhanced version offers more sleep data and features, enabling comprehensive monitoring and improvement of your sleep quality.
If you are a first-time customer, congratulations! Place your order now and receive a 10% discount. This special offer is our way of welcoming new customers and we hope you can experience the exceptional quality of our products.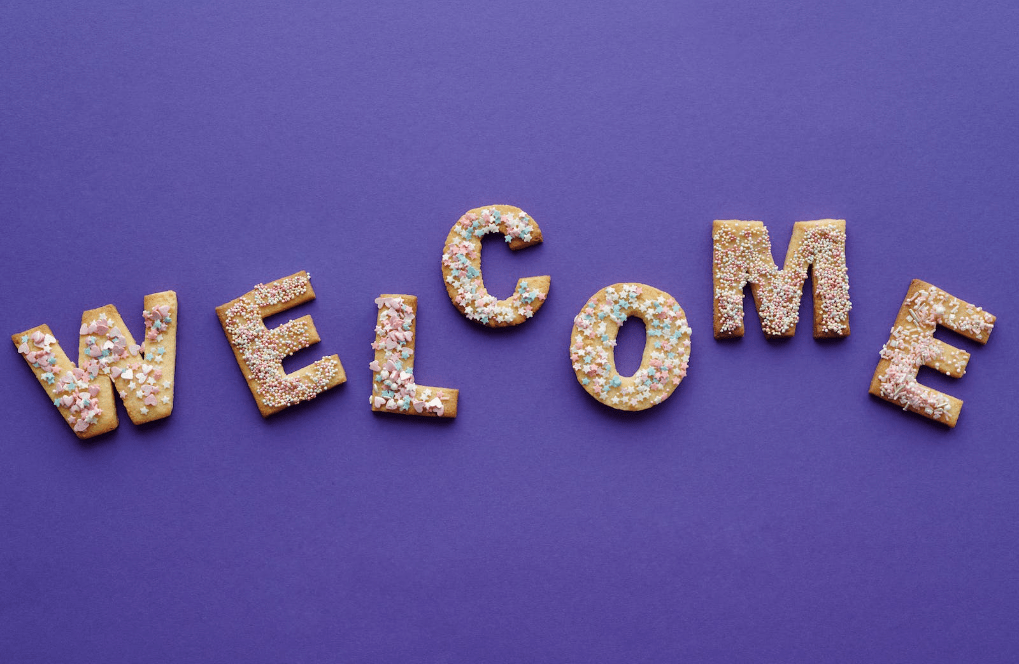 In addition to the mentioned discounts, we have more exciting offers waiting for you! Click the link below to explore additional discount promotions:
On this Independence Day, we sincerely appreciate your continuous support and love for the Sleepon brand. We hope our products can contribute to better sleep and improved health for you. If you have any questions or require assistance, please feel free to contact our customer service team.
Related Websites
Wishing you a delightful Independence Day!
The Sleepon Team