Letter from SLEEPON – Advices to navigate the COVID-19
Hi Dear Backers!
Thank you for supporting always!
The rapid spread of the coronavirus has sparked alarm worldwide. In the US, Millions of people's daily lives have already been disrupted by its pandemic, but we know very little about the COVID-19 and the disease it caused.
In SLEEPON, we believe that good sleep is critical for maintaining physical health and fight COVID-19. proper breathing and good sleep may be just the medicine you need to navigate the waves of the unknown.
Studies show that getting good quality sleep is the best way to enhance and improve the immune system, people who don't get enough quality sleep are more likely to get sick after being exposed to a virus.
As we navigate the unknown and the attendant stress, fears, and challenges of the global Covid-19 coronavirus crisis, it can be difficult to stay relaxed and live as usual.
Here are two additional advice for GO2SLEEP users:
1. Have a real-time blood oxygen test at home with your GO2SLEEP if you feel anxious.
The SpO2 is an important parameter for judging people's clinical condition, If you find that you are ever breathing harder or having trouble getting air each time you exert yourself, please take a real-time test with GO2SLEEP.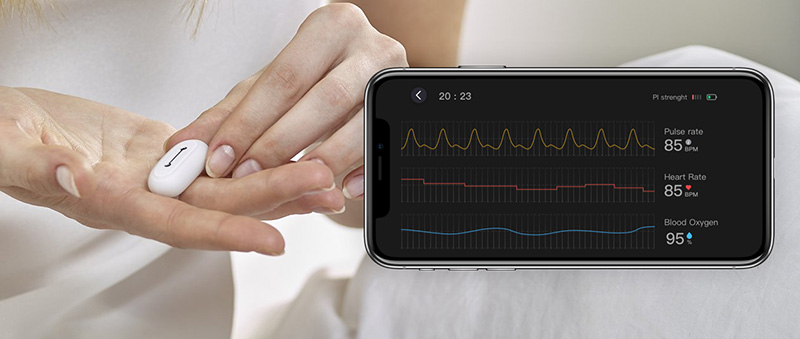 2. Don't let COVID-19 social distancing ruin your sleep schedule.
If you don't have to get up for work because of the closed businesses due to the COVID-19 pandemic, you may start staying up later and later at night and sleeping later and later in the morning. Be aware of this! All of this upheaval can wreak havoc on your sleep schedule if you let it.
Our bodies work best when they have a consistent sleep schedule, Please stay on schedule, go to sleep and wake up at the same time every day — even on weekends — is crucial for setting your body's internal clock.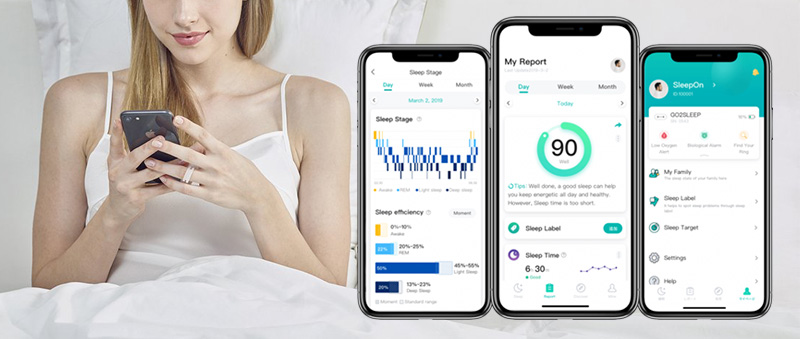 SLEEPON's Action Plan in this period:
1. We have procured additional safety stock for all critical materials, components, and consumables used in manufacturing.
2. We will give you a Spring Special price which saves up to 30%, please check www.sleepon.us for more detail.
3. We are developing some amazing new features which will make the GO2SLEEP HST more powerful.
4. We will continue to monitor this situation closely and make every effort to be part of the solution to this unprecedented pandemic.


If you have any enquiries, please contact service@sleepon.us.
Have a nice day!

SLEEPON Team