Sleep-Related Eating Disorder (SRED) is a rare sleep disorder characterized by eating behavior during nighttime sleep, in which individuals may eat while half asleep and may have no memory when awake.The exact cause of SRED is unknown, but it may be related to neurological abnormalities and sleep regulation.This disorder can have adverse health and life effects and requires appropriate management and treatment.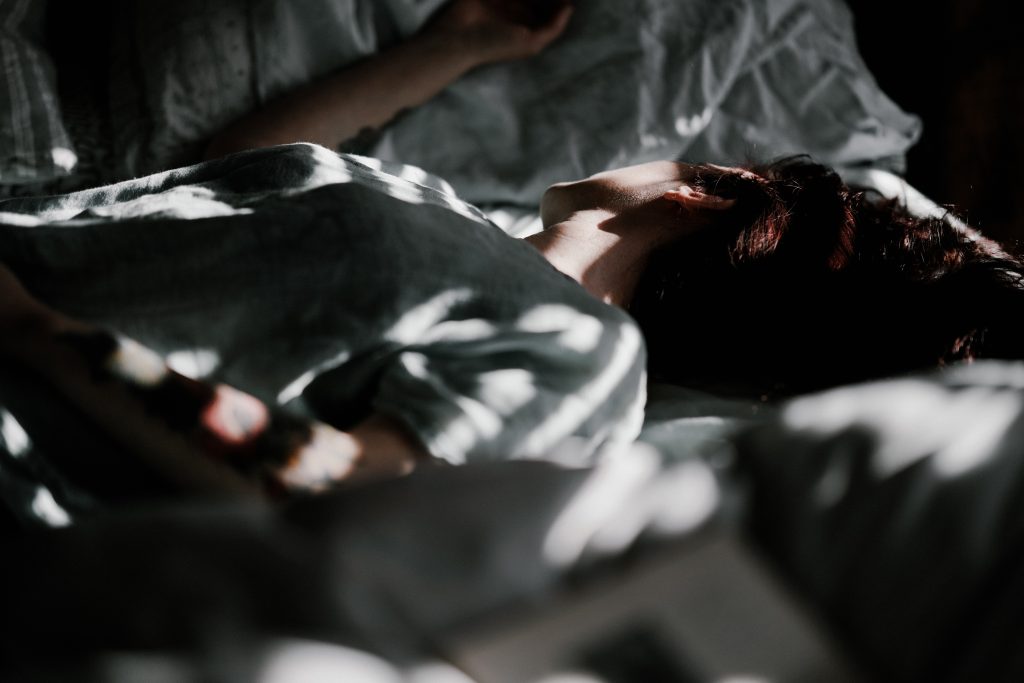 Symptoms:
Eating at night: Eating behavior occurs during sleep at night, and unhealthy or large amounts of food may be consumed.
Half-asleep state: An individual may eat in a half-asleep state, but may have no memory when awake.
Discomfort after eating: Individuals may experience stomach upset in the morning, which may sometimes lead to weight gain.
Populations that are prone to:
Individuals may have genetic factors, and individuals with a family history of SRED are more susceptible.
People with other sleep disorders or mental health problems may be more likely to develop SRED.
Effects and Treatment: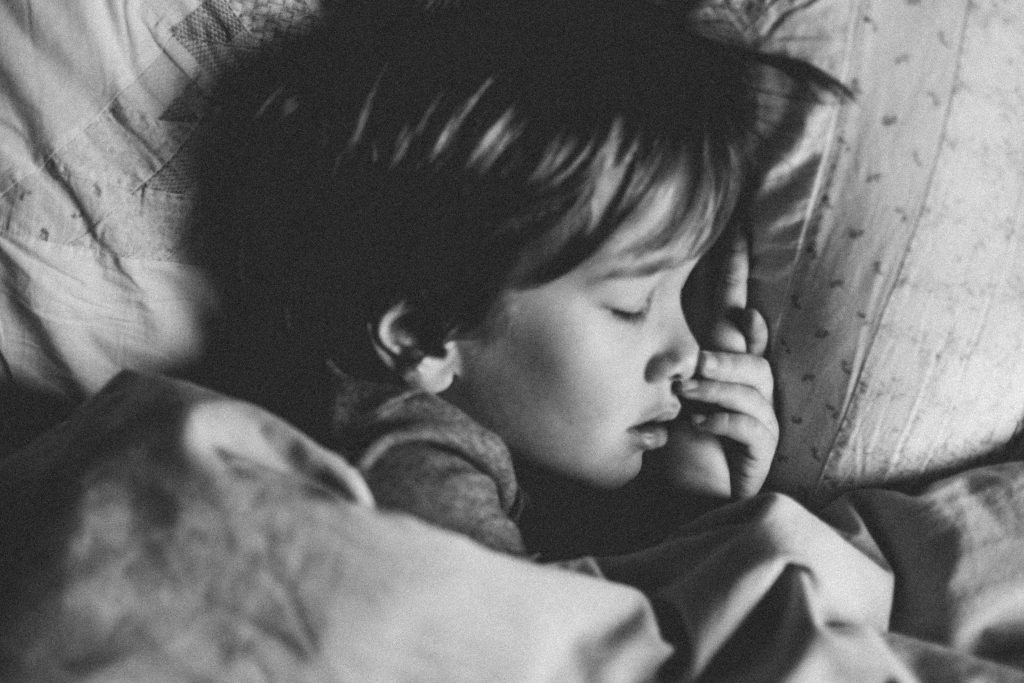 SRED can lead to unhealthy eating habits, weight problems, and reduced sleep quality.
Treatments include:
Sleep environment management: ensure that the sleep environment is quiet and comfortable, and reduce the stimulation that may trigger eating.
Medication: Some medications may help control SRED symptoms.
Although uncommon, SRED can negatively affect an individual's health and life. If you suspect that you or someone else may have SRED, consult a medical professional for accurate diagnosis and treatment recommendations.