Summary:
Autumn has arrived, and
SLEEPON's
store is here to offer you an incredible promotional event. It's time to enhance your sleep quality and enjoy a healthier, more fulfilling life. Discover our fantastic offers that you can't afford to miss! Autumn is here, and the
SLEEPON
store is delighted to present an amazing promotional event to help you achieve better sleep and a better life. Whether you're a new customer or a loyal supporter, this promotion will surely excite you.
First and foremost, our best-selling products, the
go2sleep
and
go2sleepSE
sleep monitors, are now available at unbeatable prices. Save up to $30 off the regular price and bring home these intelligent devices to gain insights into your sleep habits and achieve better rest.
---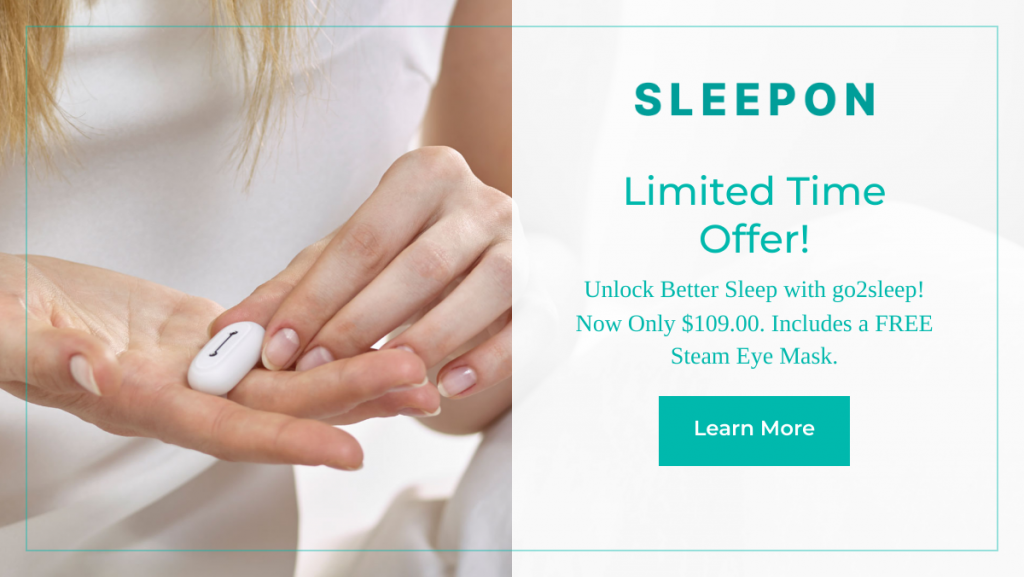 ---
Free Steam Eye Mask Gift
But that's not all. If you purchase a
go2sleep
or
go2sleepSE
, we'll include a complimentary box of steam eye masks to provide you with the deepest and most restful dreams. It's the perfect companion for your journey into the land of sweet dreams, and it's available for free!
---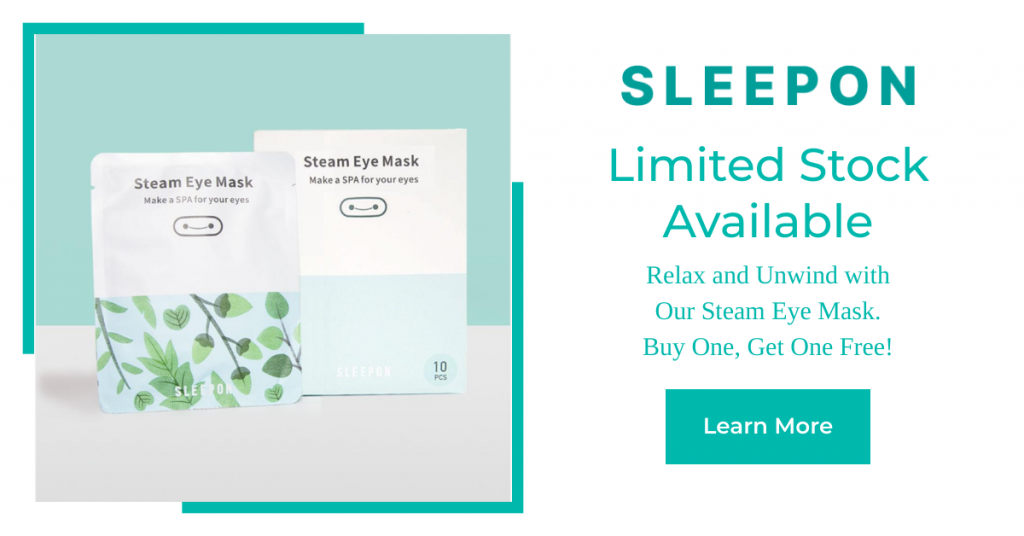 ---
Other Offers
In addition to sleep monitors, we also offer fantastic deals on other products, including Fingertipholder and blue
light-blocking glasses
. These products will contribute to enhancing your quality of life.
---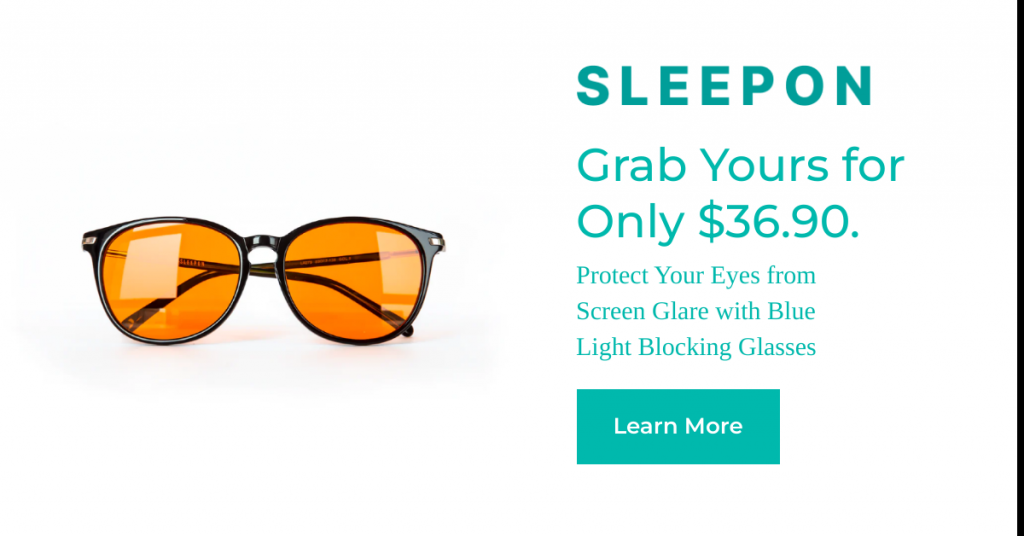 ---
Free Shipping on Orders Over $129
Lastly, if your order total reaches $129 or more, we'll provide free shipping to your doorstep. This is another opportunity to save even more while having all the products you need delivered right to your home. This Autumn Sale event runs until November 7th, so don't miss out on this fantastic opportunity. Not only will you save money, but you'll also improve your sleep and quality of life. Thank you for choosing
SLEEPON
as your sleep partner, and we look forward to providing you with the best service and products.
Visit the SLEEPON website now to seize these exciting offers!
During the Autumn Sale,
SLEEPON
offers incredible discounts on a variety of products that will not only improve your sleep but also enhance your quality of life. Visit our website now to grab these exciting offers because time is limited, and opportunities like this are rare. Thank you for your continued support, and we look forward to sharing more wonderful moments with you!
Autumn Sale – Countdown to November 7th!
Fingertipholder: Yours for only $19.90.
Free shipping on orders over $129.