We all say sleep is the best medicine and know the importance between sleep and wellness. Healthy sleep hours with healthy sleep hygiene may benefit us from having loss of sleep because less sleep will cause stress and other problems.
Some of you might be experiencing some sleep problems and trying to do sleep test to understand your sleep better. But sleep study test cost can be expensive so looking for an alternative like a cheap sleep tracker could be considered.
Here we will summarize 5 cheap sleep trackers to save your sleep study cost.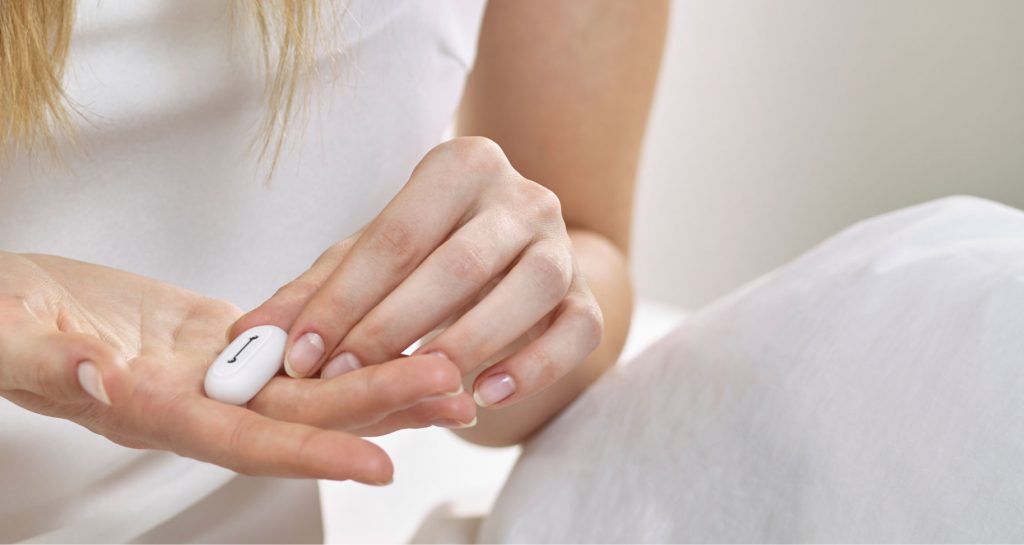 Go2Sleep
Price: $99 (Hot Summer Sale)
Sleep Tracker Type: wearable-ring
Why Go2sleep:
Product Details:
Recommended by both Sleep Foundation and Healthline, the Go2Sleep Tracker from Sleepon gives you a variety of rich data for its price. It can offer you the best value if you want to know more about your sleep health.
The tracker fits your finger perfectly with lightweight and food-grade silicon material. Its mobile app supports IOS 10.0 above and Android 4.2 above. It is also waterproof so you can be at ease if it gets wet accidentally.
Besides your sleep time and sleep stage status, the Go2Sleep trackers collect data on heart rate, blood oxygen level, AHI (apnea-hypopnea index) to give you basic understanding of your sleep. It also gives you a sleep score so you can have a straight sense of your sleep health.
Click to learn more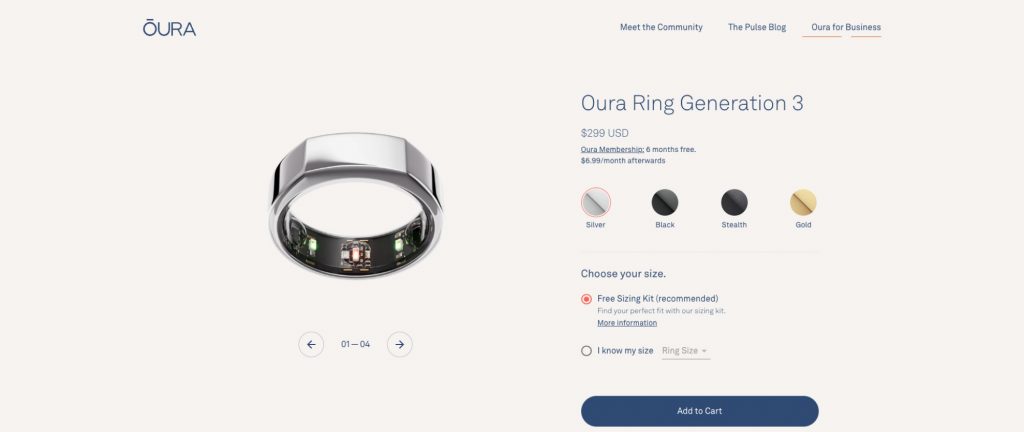 Price: $299
Sleep Tracker Type: wearable-ring
Why Qura Ring:
Best Design Sleep Tracker 2022 – Sleep Foundation
Light weight with four color options
Long battery life
Product Details:
The Oura Ring is a wearable sleep tracker that tracks and evaluates your sleep, activity, and readiness scores.
The ring carries sensors that monitor multiple metrics including your recovery, temperature, heart rate, stress and more. Its award-winning design could fit your look in all occasions, from work to workout to nightout.
The ring comes with a mobile app and purchased membership ($5.99/month after six months). It has four color options – silver, black, stealth, and gold. The long battery life lasts for 4 to 7 days with full charge in up to 80 minutes.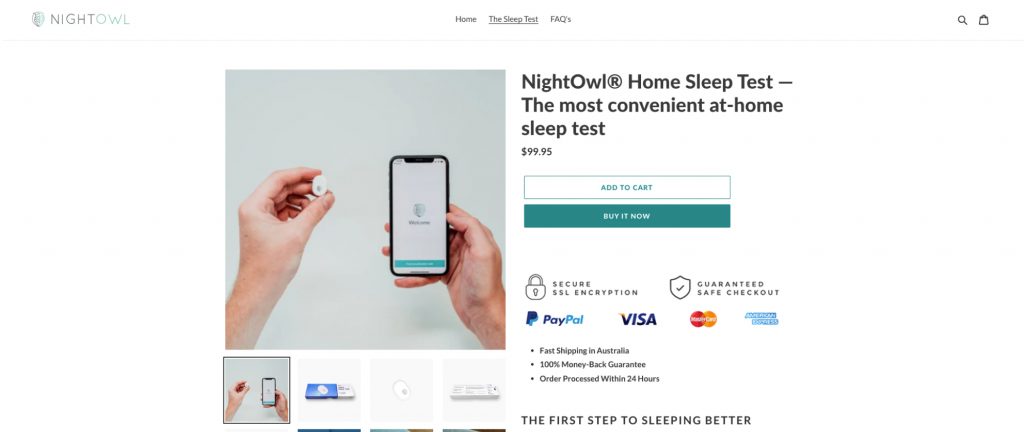 Price: $99.95
Sleep Tracker Type: finger wraps
Why Night Owl:
Convenient at-home sleep test
Detailed sleep report reviewed by a sleep physician
Results available within 3-5 working days
Product Details:
Night Owl Home Sleep Test includes a sensor and ten-finger wraps to measure your sleep health at least for three nights to have accurate results.
Metrics like Apnea-Hypopnea Index (AHI), your Rapid-Eye Movement (REM) and Non-Rapid-Eye Movement (Non-REM) sleep, your oxygen saturation, and total sleep time will be collected and analyzed by a sleep physician.
After you receive the results within 3-5 working days, join SiSU health's 12-week sleep better online health program to improve your sleep quality if you are diagnosed with sleep apnea.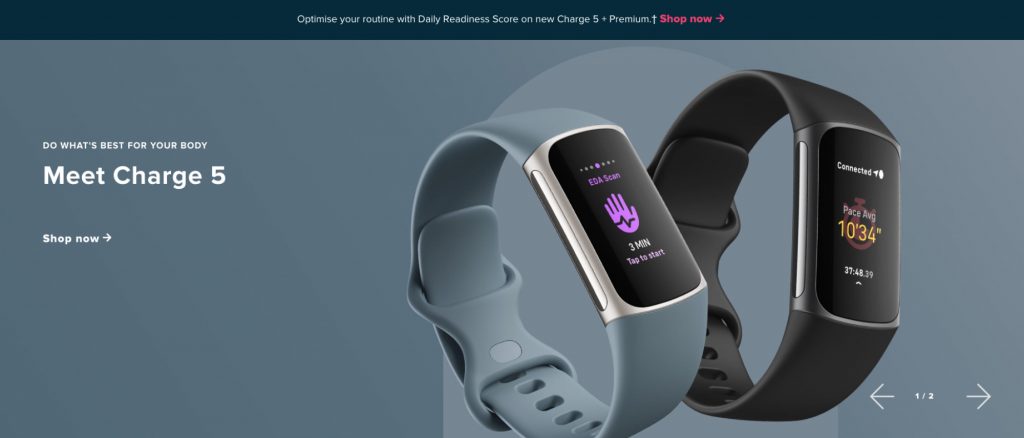 Price: $109.95 (on sale)
Sleep Tracker Type: smartwatch
Why Fitbit:
Daily readiness
Heart health
Health metrics
Stress management
Product Details:
Not a typical sleep tracker, the Fitbit tracker includes a watch-liked sensor, bands, and charging cable to measure your general health, oxygen saturation, heart rate, exercise, and more.
Besides that, its sleep score & sleep stages feature can help you have a better understanding of your sleep quality and your sleep health. Its oxygen saturation feature tracks the level of oxygen in your blood to have you know more about your overall health.
The battery life can last up to 7 days and the charge time (0% to 100%) is around two hours. Its fitness features like cardio fitness level, active zone minutes, and daily readiness score are useful when you are doing exercises.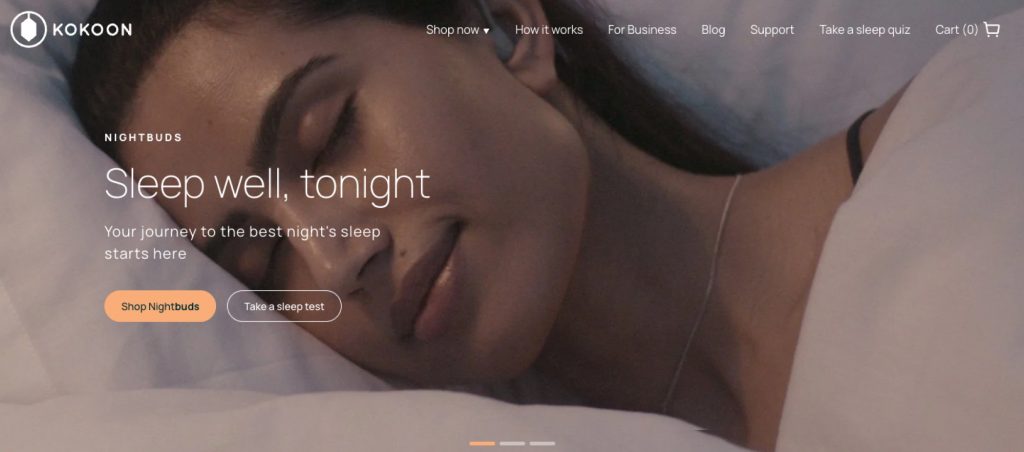 Price: $274.29
Sleep Tracker Type: earbuds
Why Kokoon Nightbuds:
Adaptive audio to help you sleep
Unique comfort to fit your ears
Noise masking to protect your sleep and relaxation
Product Details:
The Kokoon Nightbuds offer all-in-one feature like giving you relaxing sounds, music streaming, and sleep tracking. If you have trouble falling asleep at night, it may be the right choice for you.
The sleep tracking metrics include light, deep, REM, and period of wakefulness. Even though it doesn't provide as rich data as other sleep trackers, it still gives you some basic insights into your sleep.
The night buds also have features of volume control buttons, voice call microphones, and silicone earbud tip size options to be user-friendly. Overall, it is a good device to help you sleep at night.
Conclusion
As we said in the beginning, if you are concerned about whether you have insomnia, sleep apnea, or other sleep problems, getting a cheap sleep tracker can potentially save the sleep study test cost.
In this article, we summarized 5 cheap sleep trackers to save your sleep study test cost. Every one of them has its own benefits but Go2Sleep, the best value sleep tracker 2022 by Sleep Foundation, is clearly the cheapest option for you with lightweight, rich data, comprehensive sleep reports, and more.
Other sleep trackers like Qura Ring are recommended as the Best Design Sleep Tracker 2022 by Sleep Foundation, Kokoon Nightbuds can provide adaptive audio to help you sleep, and Fitbit reports the heart rate when you are doing exercises. They all have different features for your needs.
Get yourself a cheap sleep tracker to save your sleep study test cost!
References:
The 8 Sleep Trackers that Will Assure You Get the Beauty Sleep You Need